About Me
Profile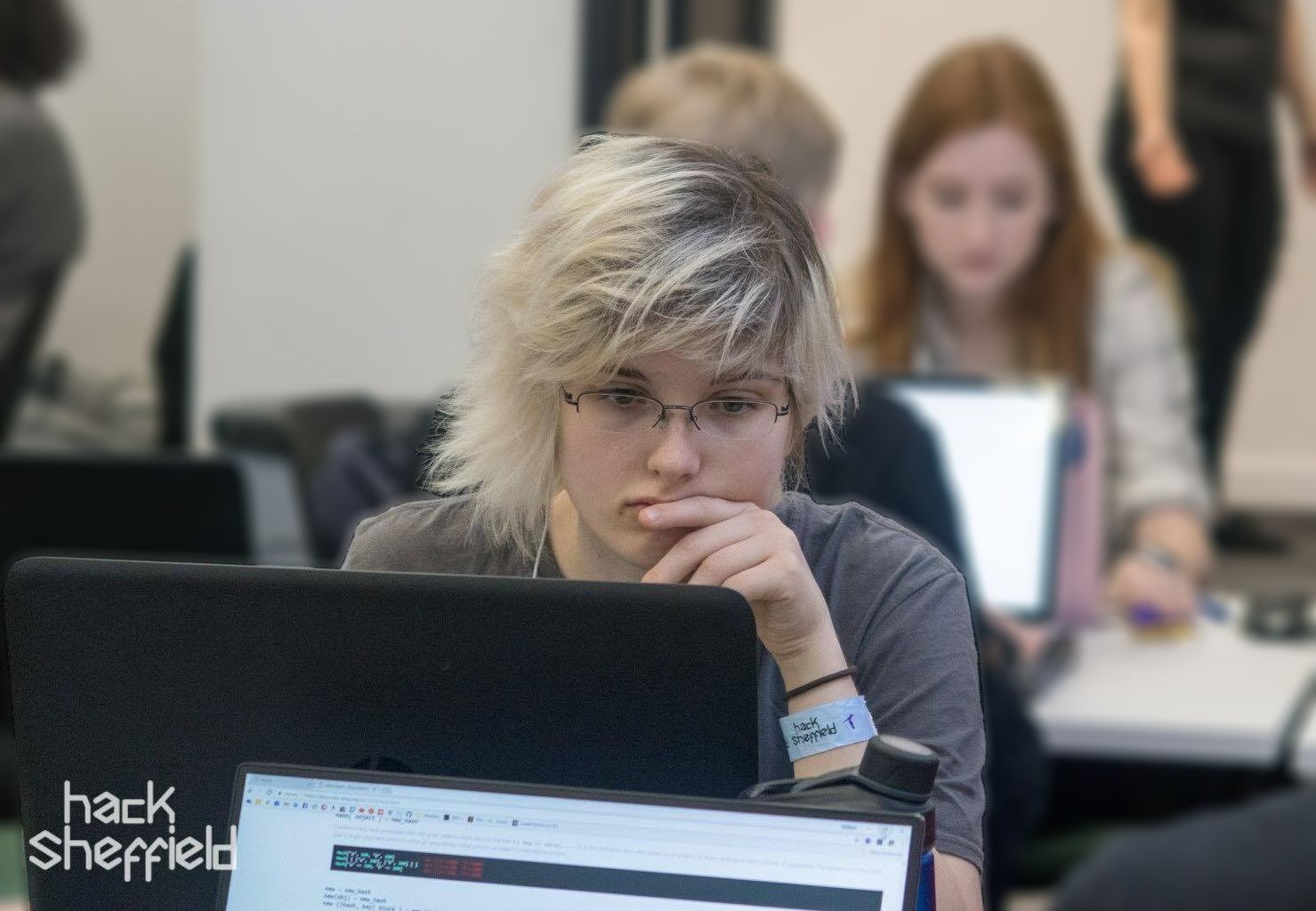 Work Experience
| Dates | Position | Place of Work |
| --- | --- | --- |
| Jul 2018 - Sep 2018 | Waitress | Fat Toni's, Cheltenham |
| Apr 2017 - Apr 2017 | Work Exp. - IT Dept. | Riverstone Management Ltd. |
| Jul 2015 - Sep 2016 | Waitress | Bramber Dragon, West Sussex |
Volunteering
| Dates | Place | Description |
| --- | --- | --- |
| Sep 2018 - Present | UoS Aikido Club | Captain |
| Jan 2018 - Present | Air Training Corps | Civilian Instructor |
| Dec 2016 - Aug 2018 | UoS Aikido Club | Treasurer |
| Jan 2015 - Aug 2015 | Worthing Hospital | Ward Volunteer |
| Feb 2015 - May 2015 | SGS 6th Form | Classroom helper for year 11 BTEC Science students |
| March 2015 | SGS 6th Form | Red Nose Day Event Organiser |
Education
| Dates | Place | Subject |
| --- | --- | --- |
| Sep 2016 - Present | University of Sheffield | BSC Artificial Intelligence & Computer Science |
| Sep 2014 - Aug 2016 | SGS 6th Form College | Various A Levels |
| 2016 | Air Training Corps | Level 2 BTEC Music |
| 2016 | ABRSM | Grade 6 Organ |
| 2015 | Air Training Corps | Level 2 BTEC Teamwork and Personal Development in the Community |
| 2015 | ABRSM | Grade 6 Piano |
| 2015 | Air Training Corps | Duke of Edinburgh - Bronze |
| 2014 | Steyning Grammar School | Various GCSEs |
Hobbies
I enjoy going to Aikido, a Japanese martial art, around three times a week. Since I started in September, I have participated in various challenges to build my skill and have fun. One of these challenges was a 14 hour marathon; 14 hours of training with only a five minute break each hour. I took on the role of Club Treasurer in December 2016 and have performed well in this role.
--X--
Between 2011 and 2018 I was a member of the Royal Air Force Air Cadets. In this time I worked my way up to the rank of Sergeant, and gained several qualifications in First Aid, the Duke of Edinburgh's Bronze award, and several BTECs. In addition, I discovered my love of making model aircraft. Through Air Cadets I was been able to enter my models in competitions and win, going on to represent my Wing.
In 2018 I was appointed as a civilian instructor and have been teaching first class cadets parts of their syllabus, with a focus on map reading skills.
--X--
I enjoy music and play several musical instruments, the most interesting of which being the church organ. I can also play piano, oboe, recorder and the bell lyre. I have been part of various different music groups, the most notable of which being the Squadron band where we have performed for the public on several different occasions.